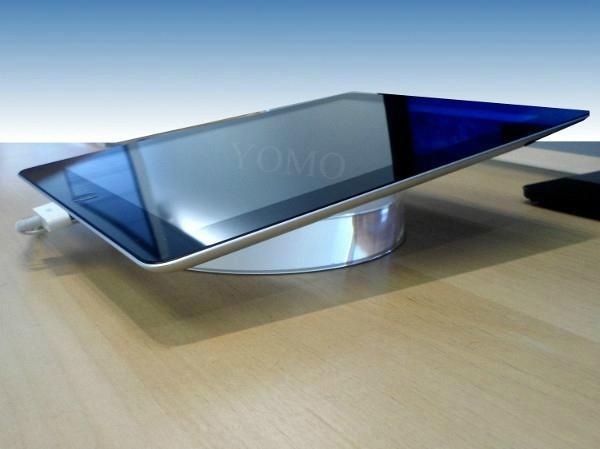 (6inch) Antiskid Acrylic Circle Display Base for Ipad Galaxy Nexus
Model No.︰
vG-ADH011
Brand Name︰
vGuard
Country of Origin︰
China
Unit Price︰
US $ 40 / pc
Minimum Order︰
1 pc
Product Description
iPad Acrylic Pedestal Base,iPad Acrylic Security display Holder
Just Like The Apple Store

Our new iPad Acrylic Pedestal Base is designed to look just like the Apple store fixtures. The iPad Acrylic Pedestal Base is ideal for all versions of the iPad including the original iPad, iPad 2, 3 and the new iPad 4. In addition, our new Base will accommodate Android tablets, including the popular Samsung Galaxy and Acer Nexus.
Our new iPad Acrylic Pedestal Base is the perfect complement to our popular iPad Mini Pedestal Base.
Manufactured from 1 1/2" clear acrylic with a 6" diameter, the new iPad Acrylic Pedestal Base has a high-polished and stylish look, perfect for displaying the iPad in retail displays, trade-shows, conferences, corporate offices and numerous other venues. The anti-slip silicone rings on both sides provide for a sure-grip surface.
Ideal applications for the Apple Pedestal Base included: Apple third party resellers, apple retailers, Apple Premium resellers, Apple exhibits and anyone else looking to replicate the Apple store look. Now you can bring the Apple experience to your location with our new iPad Acrylic Pedestal Base.
A 2 in 1 acrylic display stand designed to work with Android and Apple tablets in multiple positions. As a display, hold tablets in both the portrait and landscape position. As a work base, it holds your tablet on a non-skid silicone ring at a comfortable 20 degree angle.
Made of high quality 1 1/2" clear acrylic with sure-grip outer silicone rings on top and bottom. The 6" diameter acrylic pedestal base provides a sturdy non-skid surface that enhances the look and function of the iPad, Galaxy, Nexus or dozens of other popular selling models.

It is ideal for retailers as counter-top displays, corporate office presentations, trade-show stands and dozens more applications.
Size: 6" Diameter x 1 1/2" H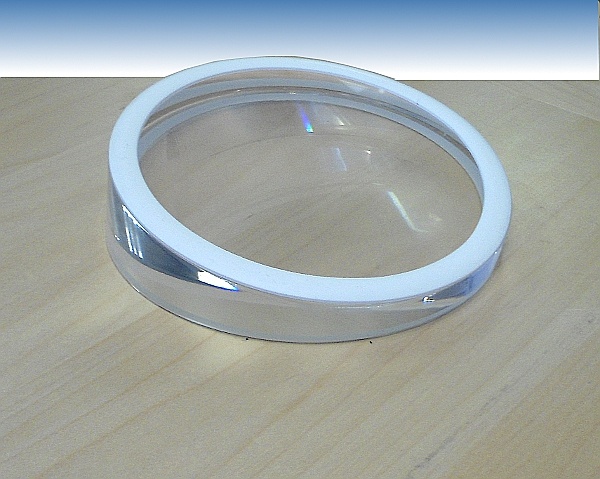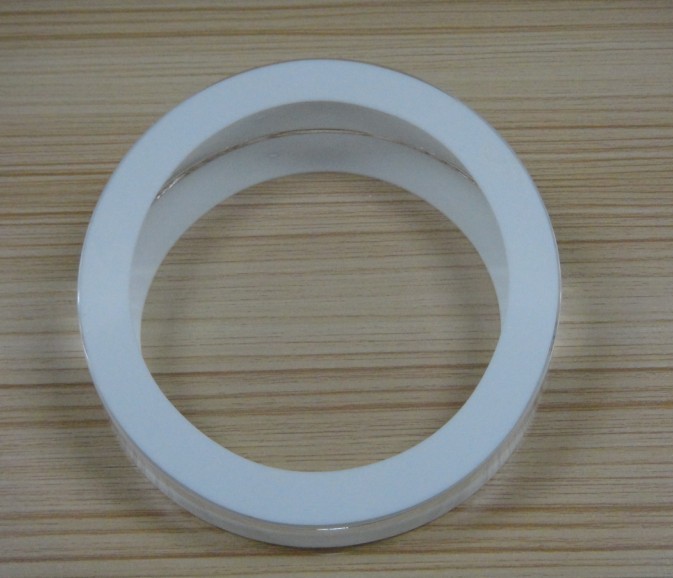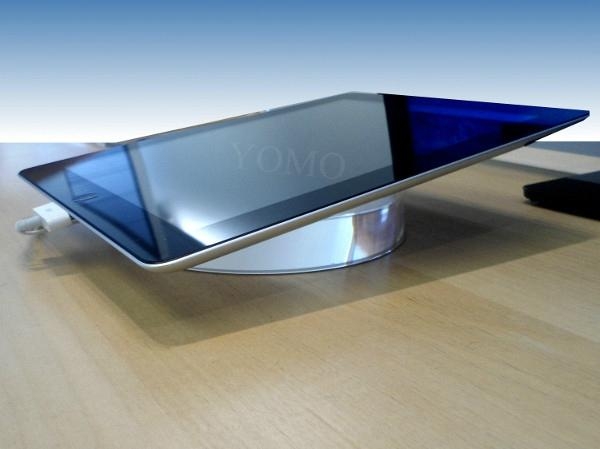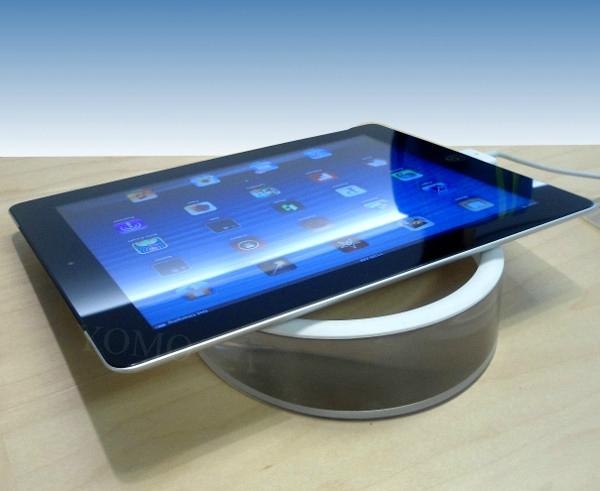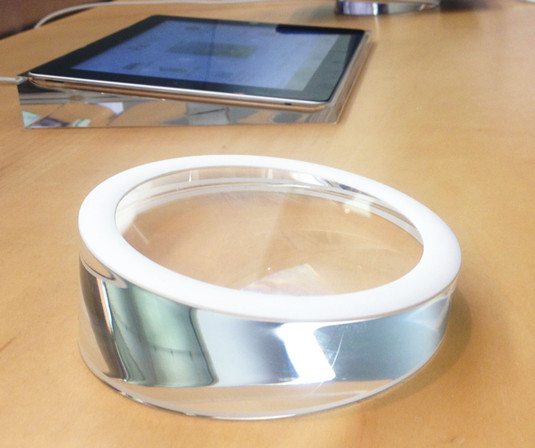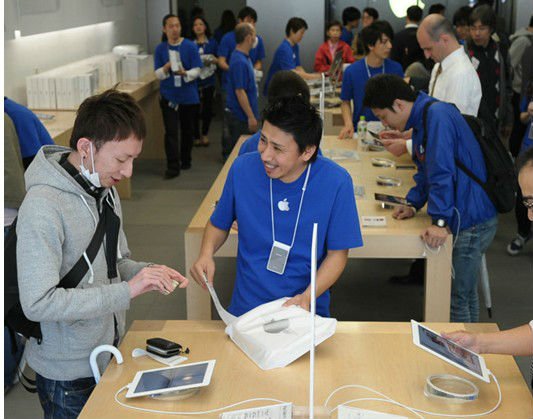 Related Products